Meet our Design Team! These talented and passionate crafters will be sharing with us various projects, tips and ideas on what you can create with the wide range of products that we stock here at Craftie Cafe. Check out our FaceBook page every Wednesday and Friday afternoons for their projects :)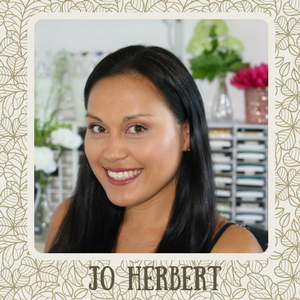 Jo is a paper crafter from the Sunshine Coast Queensland. Mum of 3, wife and Instagram addict. Her style is always evolving as she gets too tempted with current trends and new products. Also loves florals and pretty paper.
Find Jo on: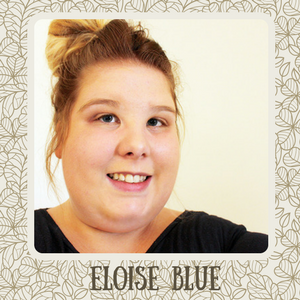 Eloise is 23 and lives in Perth, Australia with her two cats Tiger and Leo. By week she is a Special Needs Education Assistant and by weekend she crafts, blogs and make videos. She has been crafting for 5 years, and currently she enjoys blogging and making videos on card tutorials. Her favourite cards to make are scene cards and she loves lots of colour! She does equally enjoy using florals and making fun backgrounds too.
Find Eloise on: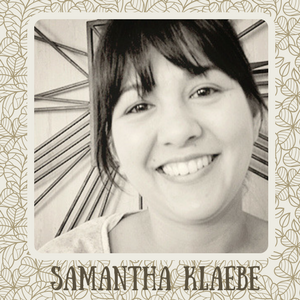 She has been 'Art n Crafting' on and off since high school which makes it around 15 years now. Her passion has always been paper crafts - scrap-booking (originally) but card-making mainly now. She has played around with mixed media, created tags, and a few 'off the page' items. She loves making invitations and have on occasion participated in Artist Trading Card Swaps. A little bit more about Samantha - She is currently a stay at home mum (taking quite a few years off from nursing) and loves being a mum. She has two boys and a girl all under the age of 5 and has been happily married for 7 years now. Whilst her husband often wonders why her hobby is so expensive, he still wonderfully supports and encourages it!
She looks forward to being part of Craftie Cafe's design team and hopes to inspire everyone with her card designs and CAS style of card making skills.
Find Samantha on: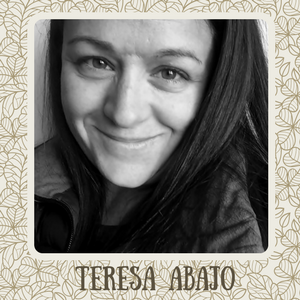 Teresa is a mother of three and part time medical scientist from Melbourne. She calls herself a cardmaker, but also loves to make books and do art journaling. She has been crafting for many years, and crafts almost every day. She loves mixing products and colours, and looks forward to showing you what she does with the amazing product range at Craftie Cafe!
Find Teresa on:
Have fun crafting everyone :) We can't wait to see more amazing craft projects!